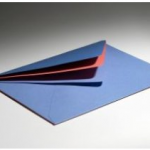 The MobileMe WebInterface does only support modern browsers like Internet-Explorer 7 or higher, Safari 3 or higher and Firefox 2 or higher. If you are still using Internet Explorer 6 (and many have to e.g. at their workplace) you are doomded: There is no way to access your email using an offical web-client from Apple.
But there is a solution:
Open the webpage http://mail2web.com
Login using your MobileMe-username (e.g. steve@me.com) and using your password.
You should have access to your mails and you can also compose new emails.